Request for Your
Consultation
Healthy Skin and Natural
Treatments & Services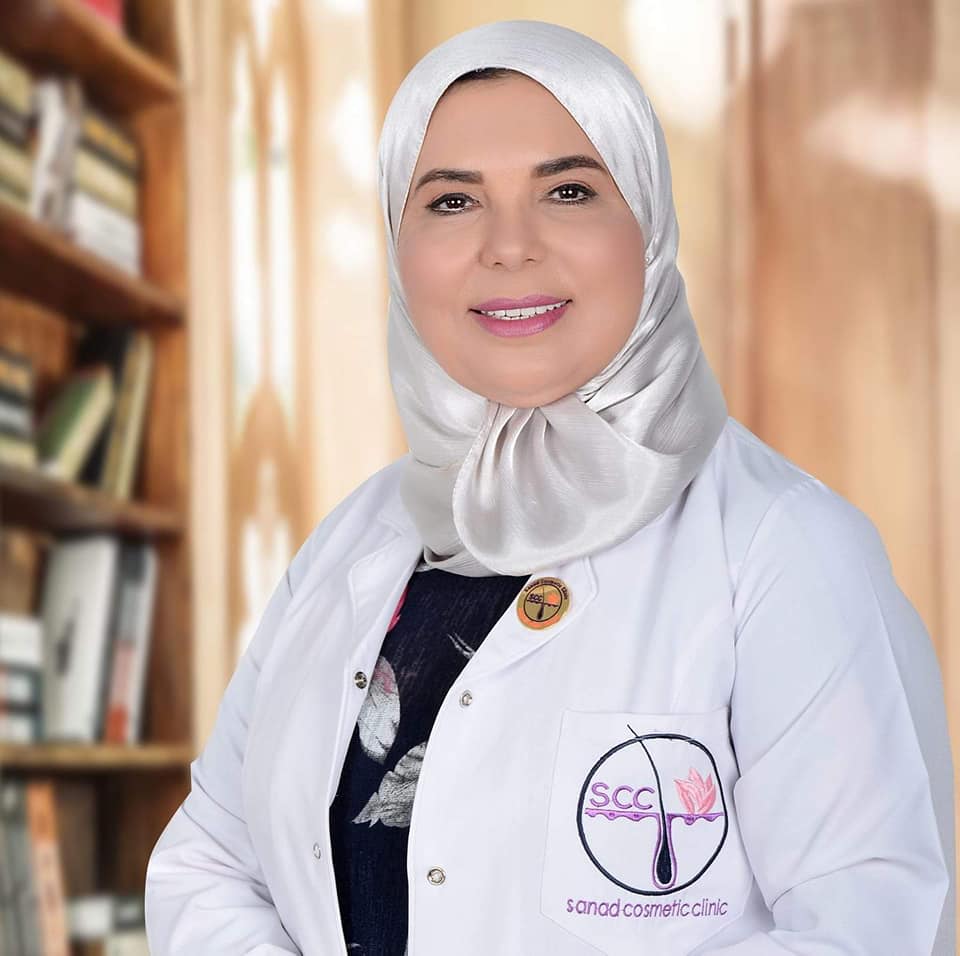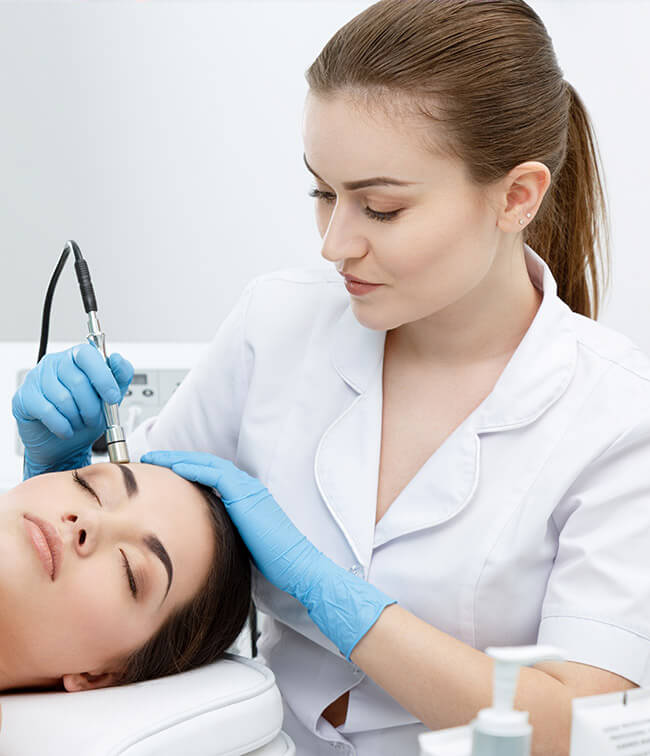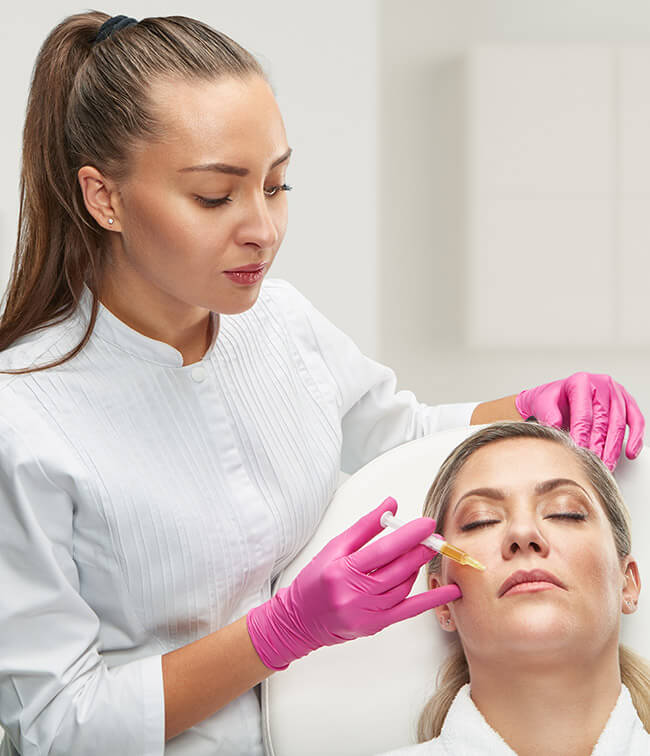 Welcome to Our Clinic!
Extensive Procedures to Our Patients.
Dr. Eman Sanad is Professor of Dermatology and Laser Surgery at Banha College of Medicine. Dr. Iman graduated from the Faculty of Medicine, Zagazig University in 1983 and received his doctorate in Dermatology and Venereology in June 1992.
She represented Egypt in many international conferences held outside and inside Egypt.
Prof. Eman Sanad completed her scientific achievements until she obtained a diploma in laser medical applications from Cairo University in 2006.
Also, I got from the American Academy of Aesthetic Medicine to obtain Mr. Kors in injecting endogenous fats in the face, hands, breasts and other places in the body in 2014.
About Dr.Eman Sanad
from our best Dermatologist
Popular Services
Desired Procedure to Begin
Before After Gallery
Before

After
Before

body

After
Before

After
Before

After
Before

bodytwo

After
Before

After
Video Of Our Treatments
Real results for all Skin and Hair Treatments
An expert team of qualified physicians, who are well-trained to use state-of-the- art technology to maintain a healthy beautiful young body.Sanad Clinics is the idea of Dr. EmanMostafaSanad, Professor of Dermatology and Laser Surgery at Benha Faculty of Medicine. The name "Sanad Cosmetic Clinic" has a very special meaning. It introduces all services in a unique atmosphere with high efficacy. After 1 year of working in Aesthetic medicine, we are recognized as one of the leaders in Egypt.
Featured Posts
From Our Blog